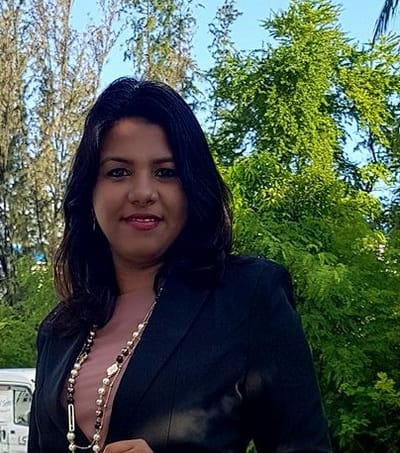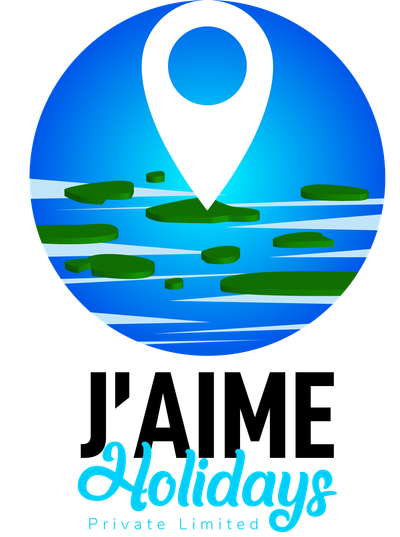 Let us introduce our self's to you ,
J'aime Holidays Pvt.Ltd was founded on 2017 to be able to provide a budget friendly experience that caters to the individual traveler. We are a local Destination Management agency in the Maldives that has partnered with many foreign agents from around the world. We deliver almost perfect bespoke solutions to the ever changing needs of our clients with knowledge and experiences garnered over years and our passion for traveling.
Our ultimate goal is to have Maldives accessible to everyone from all walks of life that can visit regardless of the budget category that you may fit in.
Fathimath Leena Zaid, founder of J'aime Holidays is an avid traveler that has visited vacation destinations from around the world and knows the inconveniences faced by the average traveler. She has worked in the tourism industry for over 12 years.
Our team consists of professional and knowledgeable guides and travel consultants with our policy of "everyone included" in mind. Therefore we provide a wide range of tour packages from high end to value for money. We focus on guest comfort and to provide a memorable experience to make your trip hassle free.
Our specializations include inbound travel service such as consultancy and arrangements on accommodation, local transfer, local guides, Maldives luxury Resorts, city hotels, live aboard and Guesthouses. We also organize special events such as ceremonial weddings, events, MICE Incentives and Corporate Retreats.